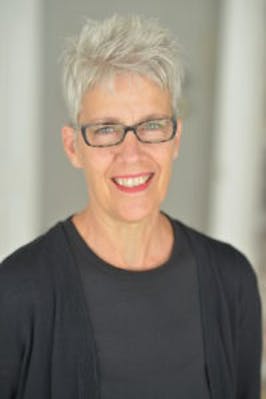 Hello! I'm a Vancouverite born and raised – yes, one of the lucky ones! I've done some time in Toronto (no offense) and travelled extensively. Having been self-employed most of my adult life, Real Estate is my third major career shift. I work in both the residential and commercial markets – I can find you, or your business, a home !
I am here to assist you in finding your home on your terms. Buying or selling your home is about making the choices that are right for you and yours. You have to be comfortable from the beginning, throughout and at the end of the whole process. This is about you!
This is such a fantastic time to be in Vancouver – just as Expo 86 signalled the entry of Vancouver to the world scene, the 2010 Olympics confirmed our reputation as a beautiful, diverse and dynamic city, moving forward and embracing the 21st century.
Let me help you find your very own piece of Vancouver !
~Dianne